Small Details
When it comes to quality …
You enter our domain, we are obsessed with the smallest of details
We spend a tremendous amount of time when it comes to sourcing, selecting, manufacturing and supplying our extensive range, whether it be our stunning Cascade Essentials or Designer Ranges of cutting edge products from Luxaflex.
Regardless of which range you select, you can be assured we leave no stone unturned when it comes to the quality of our systems. All of our fabrics are tested to the highest possible standards, this extends not only to the control of continuity but also the individual UV qualities of each of our lines ensuring colours last for many years without excessive fading or discolouration. When it comes to build quality we only ever use superior UV protected ultra high quality components. In addition to this our systems are not only the most technically advanced on the market today, but have also won many awards for design and functionality.
All of our products are designed not only to meet, but also surpass our industries highest standards of excellence. We also offer technical specification on all of our solar reflective and fire retardant lines.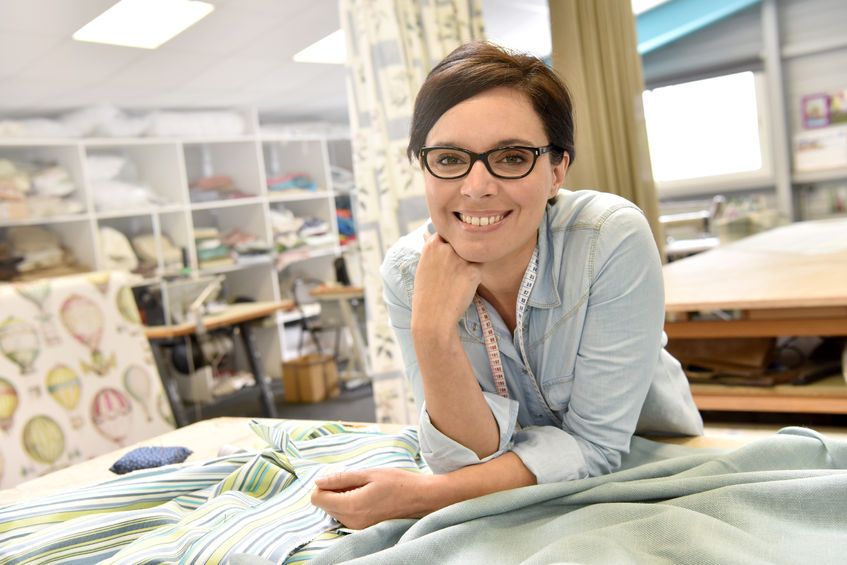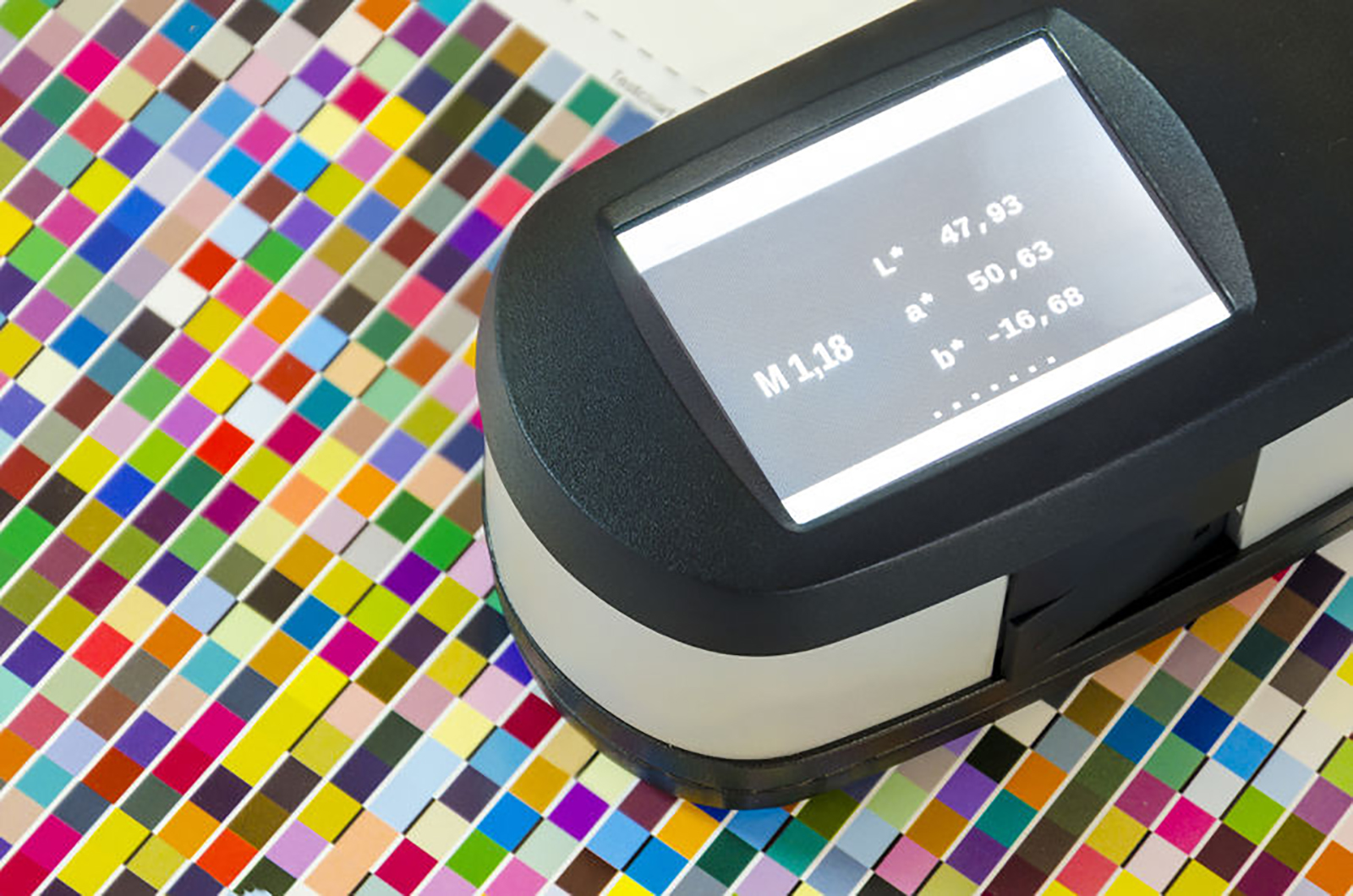 What's the point of having the best products if they are not installed correctly?
Our customers enjoy the whole Cascade experience from start to finish, we wouldn't have it any other way. We pride ourselves on our famous Cascade customer service program, as the old saying goes … You are only as good as your last job!, that's why all of our installations are carried out by our own fully trained in house experts. We like to insure the whole Cascade experience is fun, enjoyable and rewarding.
Team Cascade